CONSULTATION – FEES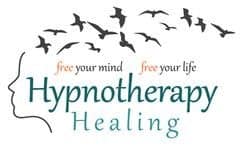 Hypnotherapy is a safe and secure way to align your conscious and subconscious minds so that you are able to make rapid changes in your life ​

At your first appointment at  my office, I need to hear your case without restrictions of time, I don't rush or do thing in a hurry. Your well-being is very important to me and for this reason you can count on me.
To Book An Appointment with Lazzaro Call: 604 202 7938
I look forward to the opportunity to work with you on your new path to live a better life and I thank you for your time and interest, and for considering myself and the Natural Healing-Clinic. 
PAYMENT OPTIONS:
Choose one of the following payment options:
Cash, Visa, Master Card, American Express, Discovery.
Session Fees:
Fees start from $200 and up, the time length of your first session is around 2 hours,
the next session  is approximately "45 minutes", to  "1 hour ".
​