Friendships can be sources of joy and sources of sorrow. Since there isn't exactly a rule book on what to do when things get tense or go south, I will help you ho to manage the common relationship difficulties that you are facing.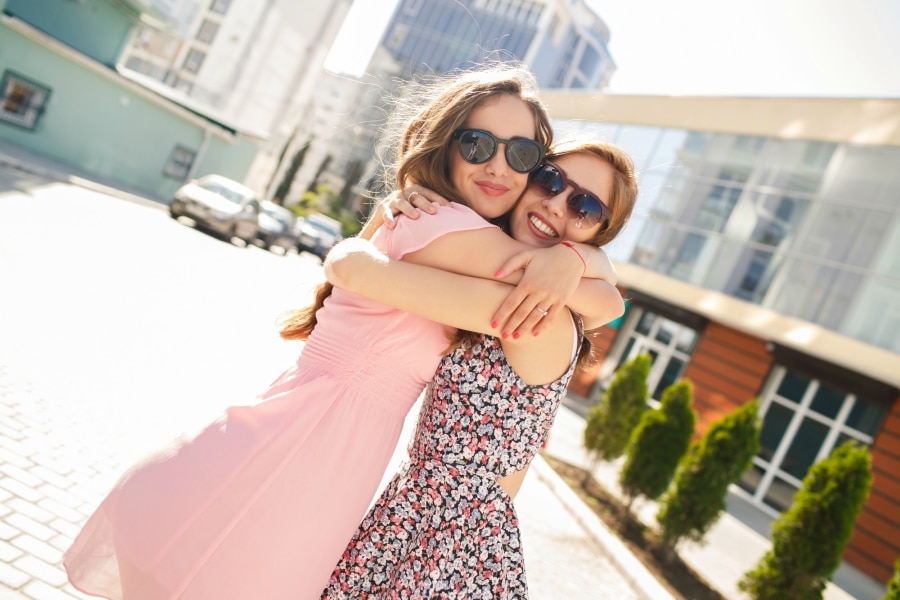 Friends are crucial, but when friendship hurts and friendshifts often hears from people who've been hurt by a friend's broken promise: someone canceled plans at the last minute or declined to attend an important party. We don't have formal contracts with friends where we've agreed to never abandon, betray or disappoint each other. If you bring a fantasy about what the ideal friend will do in any situation to a relationship, you are setting yourself up for disappointment.
When things feel unbalanced
Maybe you feel like you're always sharing about your life, but your friend doesn't open up about hers. It's common for relationships to experience periods where things are unbalanced. Maybe one friend is going through a breakup and needs extra support. In times like these, it's important that you practice becoming a better listener. It's possible another friend simply has more to discuss at any given time. It's important to ask for what you need, even if it puts you in a vulnerable situation: "Open the door for it to be a two-way street. Two phrases I suggest to trying are, "I'm happy to be able to hear what you're going through. Sometimes I need to talk. Could you listen to my problems?" and "I noticed I'm always sharing about my life. I want you to tell me something about your life." When tensions arise, affirmations can help. When your needs feel unmet, repeat this affirmation: "I am accepting my friends for who they are."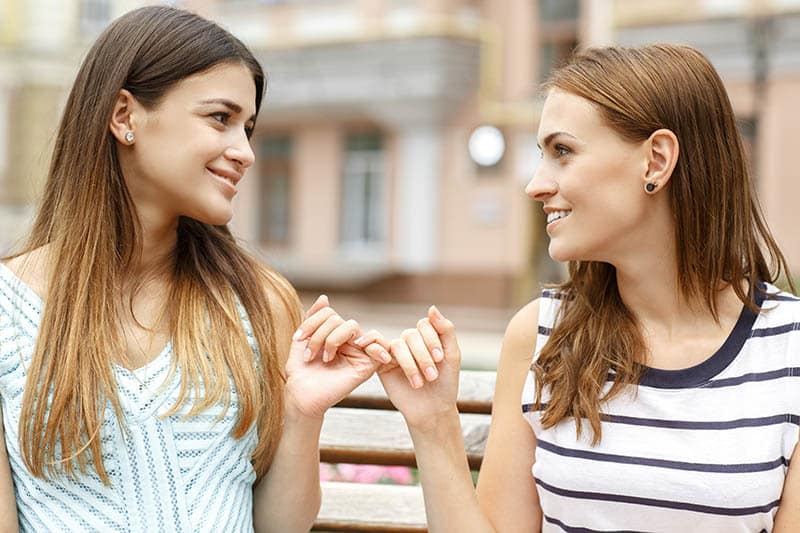 To Book An Appointment with Lazzaro Call: 604 202 7938