Live a Better Life
Effective Treatments for the Mind and Body
Start Your Journey of Better Health Today!
---
HYPNOTHERAPY: It's what science calls neuroplasticity which is the ability of the brain to form new connections and pathways and change how its circuits are wired. The process involves the mind's natural abilities to help with various concerns having rapid psychological results in a few sessions.
Methods and Programs.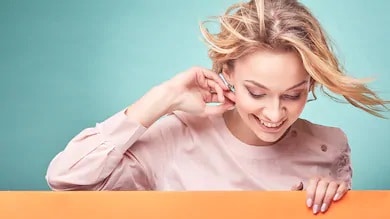 To Book Your Session Call:
604 202 7938
---
I OFFER MORE THAN JUST A SESSION.
If you're dealing with personal issues that are impacting both your mind and body, my service provides the support you need. I specialize in addressing a wide range of concerns, including anxiety, depression, addictions, trauma, moodiness, sadness, abuse, sexual problems, fears, phobias, and panic attacks, irrational thoughts, or any other issue that is effecting your mind, emotionally and physically, it may be helpful to seek my support.
It's important to remember that seeking help is a sign of strength, and resources are always available to those in need. Furthermore, if your particular concern is not listed, please do not hesitate to reach out – my sessions are continuously being updated with the latest and most effective methods to provide better help to society.
---
---
---
---

Happiness
&
Success
Each person is born unique and special, and can archive unlimited possibilites of success.
Your Mind and Physical Balance Start Here
With my mind and physical balance services, you can experience a renewed sense of vitality, focus, and calm.
Celebrities and Hypnotherapy

Hypnotherapy is a safe and effective natural treatment that helps the Mind and the Physical Body to achieve hi results.
Quantum Physics and Mind Energy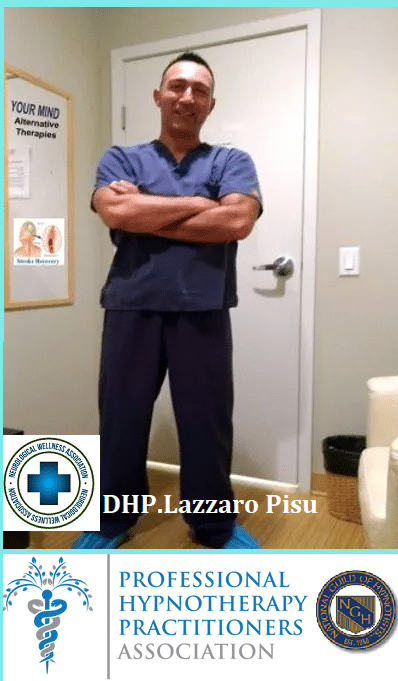 Both our thoughts and feelings have an electromagnetic signal, and our thoughts send an electrical signal to the quantum field. This way, our feelings would have the power to "magnetically attract" situations in life. Combining what we think and feel produces a state of being which generates an electromagnetic imprint.
Trusted by over 9000 Health Seekers, Worldwide.
Since 2005.
Did You Know?
The purpose of hypnotherapy is to
re-program the individual's brain pattern because it has been causing distress, anxiety, depression, irrational thoughts, phobias or suppressed emotions.