GLOBAL AWARD WINNERS
Lazzaro Pisu was selected from over 3,785 major companies around the world by the International Trade Council to receive an honorable Global Award in the field of Natural Therapies. From over 3,785 companies from around the globe, only 60 companies were selected by a judging panel for the service that they provide. The conference was attended in the city of Chicago Illinois (USA)  by an audience of 500+ CEO's, Investors, Government Ministers and Ambassadors from over 28 countries.
EXPERIENCE
Lazzaro is one of the most recommended Hypnotherapist and Psychotherapist in Canada. Over the past year to the present day he has helped thousands of private patients at all levels, from a variation of work places and experienced sectors.
MORE
Lazzaro is originally fro Italy and lives in the city of Vancouver BC. He is also a trainer for the NGH guild, the oldest hypnotist guild in the world, with members in over 30 countries. Lazzaro developed a method called HBMD for the minds of this millennium.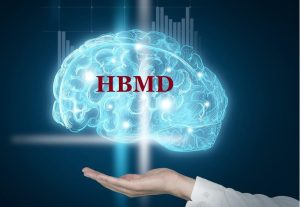 Lazzaro Pisu differ from others because along with his service he provide a new method that he developed called HBMD (Hypno Behavioral Mind Direction) a safe and secure natural method that gives effective, positive life change results, after just one to tree sessions.
For more information, visit this links:




https://internationalhealingclinic.com 



https://www.naturalhealing-clinic.com


https://hypnotherapy-certifications.com 

PSYCHOLOGY TODAY:
https://www.psychologytoday.com

Did You Know...
Hypnotherapy it has been practiced in: Hospitals, Clinics, Dentist Studios and in many other Health Care Centers.
"We cannot solve our problems with the same thinking we used when we created them."
To Book an Appointment with Lazzaro
Call: 604 202 7938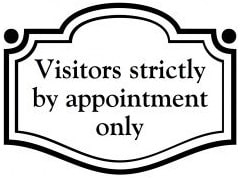 1155 West Pender, Vancouver B.C.
CANADA